The increase in mobile internet usage has been revolutionary. Worldwide, there are 5.135 billion unique mobile device users (68% penetration) alongside 4.021 billion internet users (53% penetration).
These statistics support the idea that the development of web and mobile apps have rocketed in previous years. Think about it, how many people do you know that doesn't own a smartphone with apps or an internet browser installed…?
Now that we've established why web apps are so popular (click here for more information on web apps), in this blog we will evaluate the advantages and disadvantages of business app development.
I've Used Web Apps, But Why Would I Want One For My Business?
Read through our case studies and you'll notice the need for more and more mobile responsive and web based systems. This trend will only increase with the growing trend in mobile device availability. We know that taking your systems mobile will allow your business and employees added flexibility and security needed at all times.
From large corporates to SMEs, businesses are recognising that staff need to be able to work flexibly. Whether it's out on site, working from home or even working in the office on a mobile device, a web app has the ability to provide the solution you're after. There are many more benefits to a web based system than letting your staff work from various locations…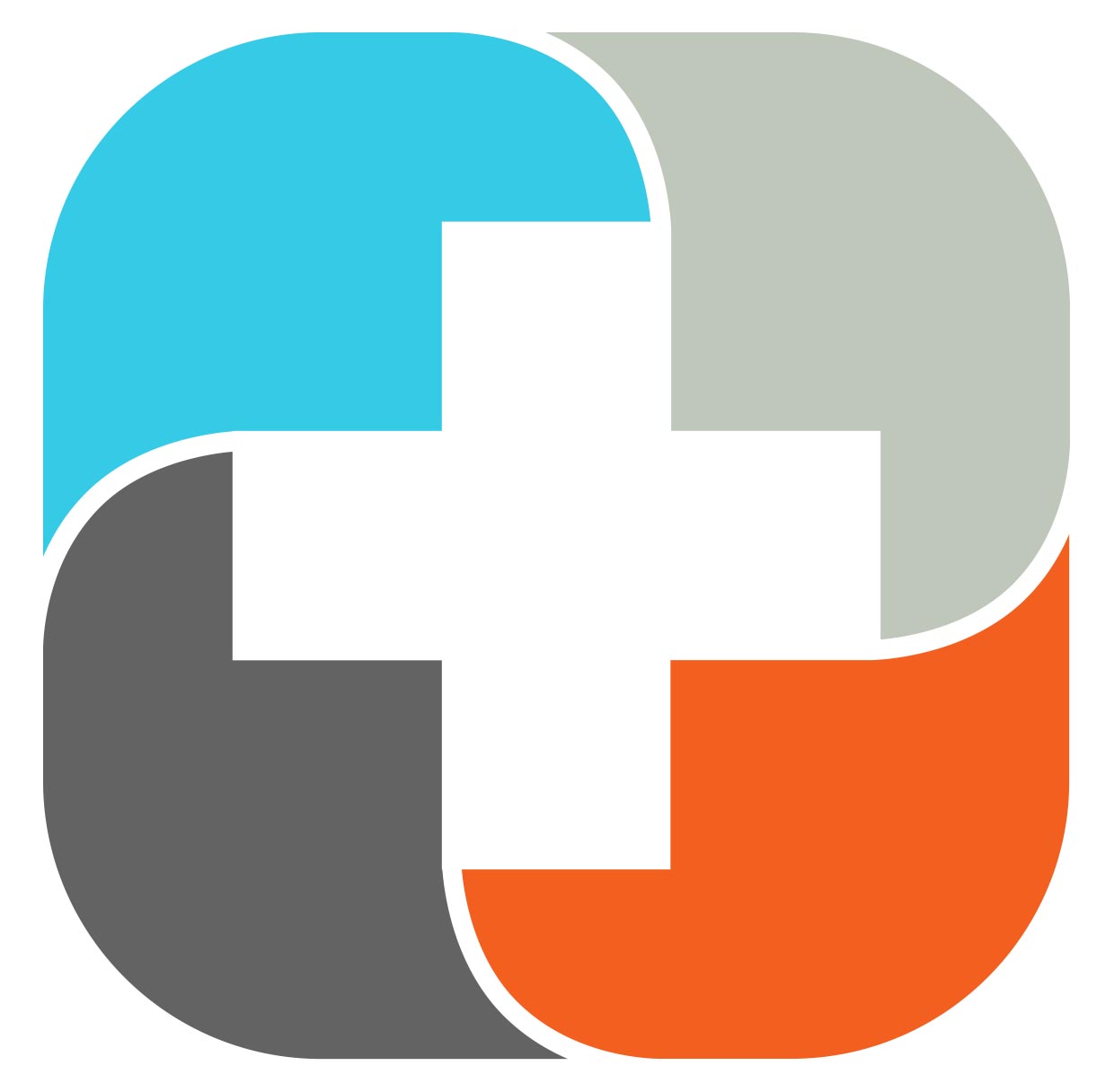 Advantages of Web Apps:
A Better User Experience – With responsive design, it's a lot easier and cheaper to make a web based system user friendly across multiple platforms and various screen sizes.
Flexible Access – Employees can work from anywhere with internet access.
Client Secure Login – Impress clients with a modern web portal and improve customer service with automated processes.
Easy Setup – It takes a couple of minutes to setup a new user; provide a URL, username and password and they're away.
Always Up To Date – As everyone is accessing the same version of the web app via a URL, they will always be accessing the most up-to-date version of the software.
Storage Increase – With the availability of the cloud, storage space is virtually infinite.
Unfortunately, There Are Downsides To Web Apps Too…
A web application might not suit every business out there. If you're only going to be using the system in a single office, and have a dodgy or slow internet access then a web app might not be the right technical investment for your business. Whilst adopting digital transformation is key to many businesses' survival, it is worth weighing up both the pros and cons of development before making an investment.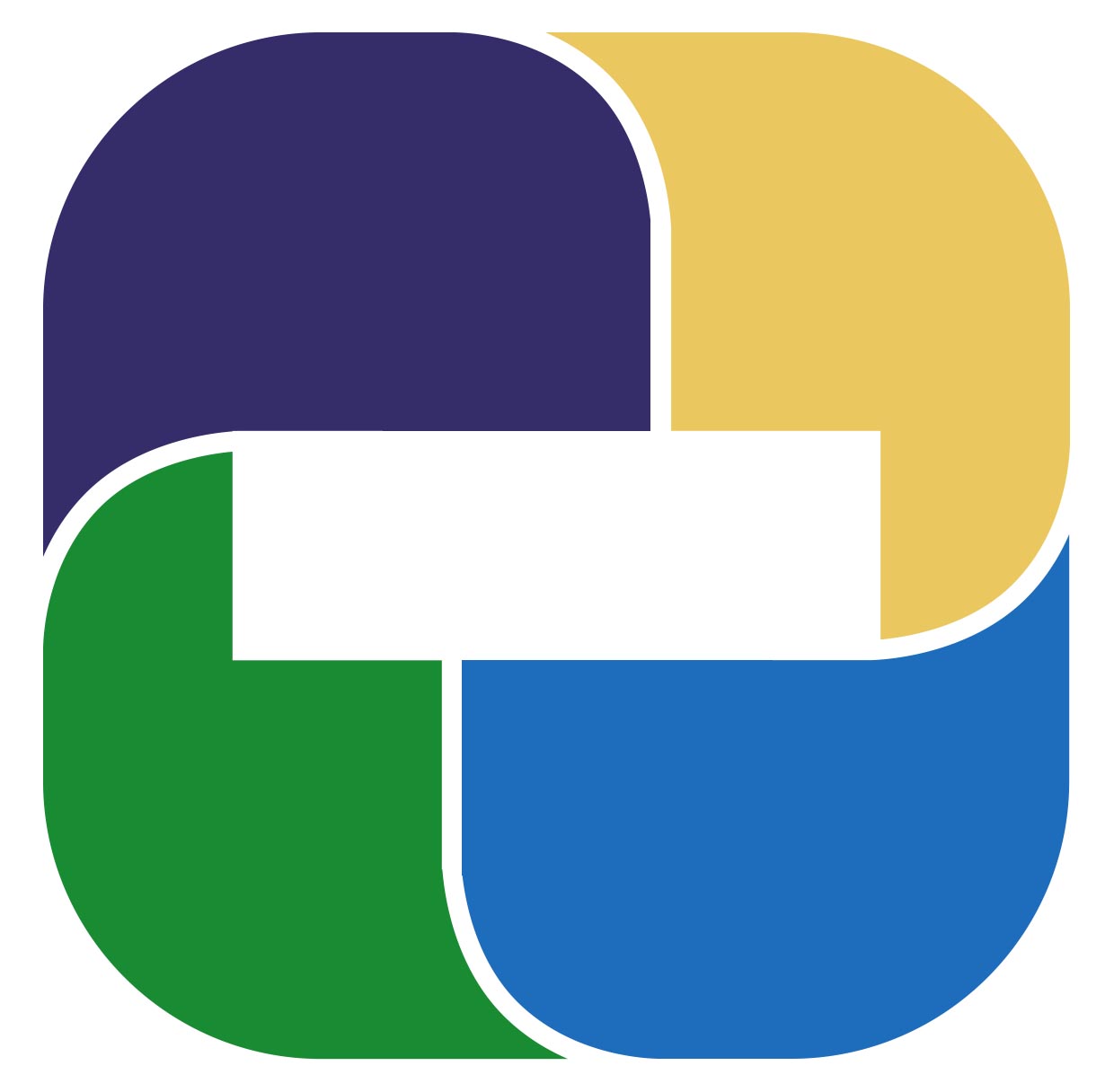 Disadvantages Of Web Apps:
Internet reliance – Whilst 4G & Wi-Fi internet access is available in many locations, if you happen to lose connection you will not be able to access your web app.
Security – Whilst many business people may believe that data is less secure in a cloud environment, we beg to differ… There are ways in which you can reduce risk of a data breach, such as SSL enforcement for a secure HTTPS access to your app.
Reduced Speed – It's likely that a web app will operate at a slightly slower speed than one hosted on a server locally.
Browser Support – Unfortunately, we don't all use the same browser. This means during development you'll need to ensure your app is supported across a variety of browsers.